Trooper
VZW Carrousel is nu een Troopervereniging. Lees hier hoe je ons gratis en gemakkelijk kan steunen met je online aankopen!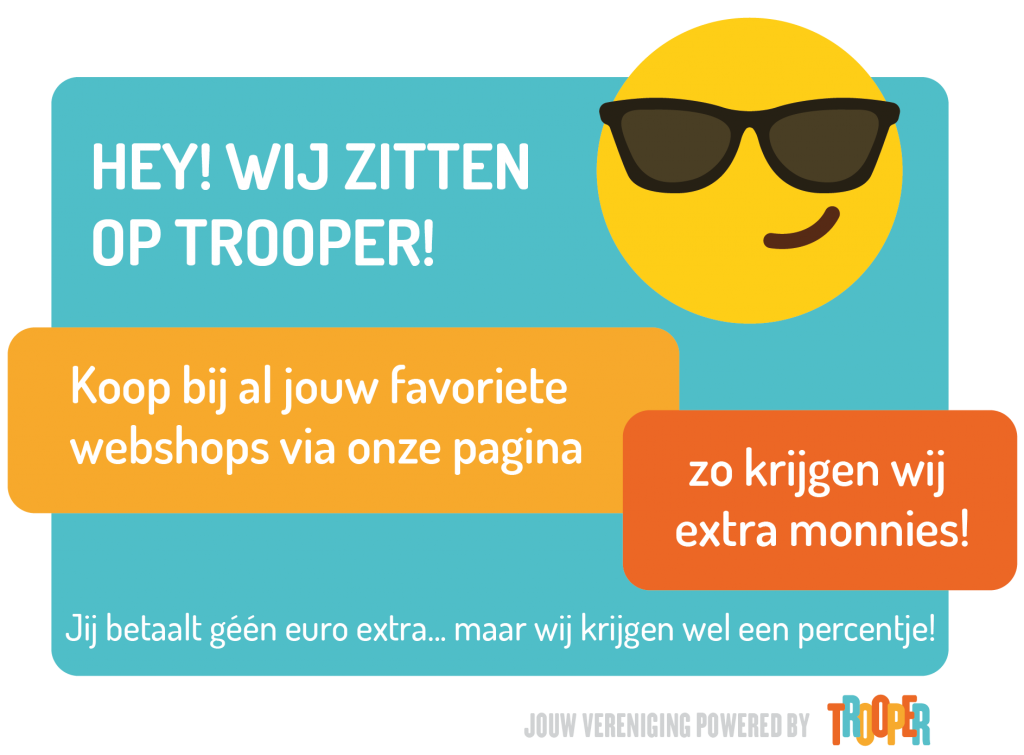 Deze website gebruikt cookies om je surfervaring te verbeteren. Ok (meer info)
Privacy Overview
This website uses cookies to improve your experience while you navigate through the website. Out of these, the cookies that are categorized as necessary are stored on your browser as they are essential for the working of basic functionalities of the website. We also use third-party cookies that help us analyze and understand how you use this website. These cookies will be stored in your browser only with your consent. You also have the option to opt-out of these cookies. But opting out of some of these cookies may affect your browsing experience.
Necessary cookies are absolutely essential for the website to function properly. This category only includes cookies that ensures basic functionalities and security features of the website. These cookies do not store any personal information.